Details

Hits: 2000
Hotel Residence Villa Ascoli Vieste - Aparthotel 
Vieste Hotel, Vieste Hotels, Vieste Residence, Vieste aparthotel, Vieste B&B, Italy Hotel, Italy hotels, Italy Bed&Breakfast
Have not you booked your holiday yet? Hurry!
Lots of direct flights to Bari from all over Europe
Private transfer also for groups from the airport to Villa Ascoli and without waiting (book with us)

Small coves hidden among fragrant trees, rocks, cliffs, white limestone, or magnificent Mediterranean sea with islands and caves - this is the Gargano in his impressive pristine landscape as well as the beautiful beaches of Vieste that have been repeatedly awarded by "Blue Flag" and "Four sails." It 'just one of these most beautiful beaches, beach Pizzomunno - Castle with its fine sand and crystal clear sea, there is the Hotel Residence Villa Ascoli (according to Tripadvisor Beach Castle is in 5th place in the ranking of Italian most beautiful beaches).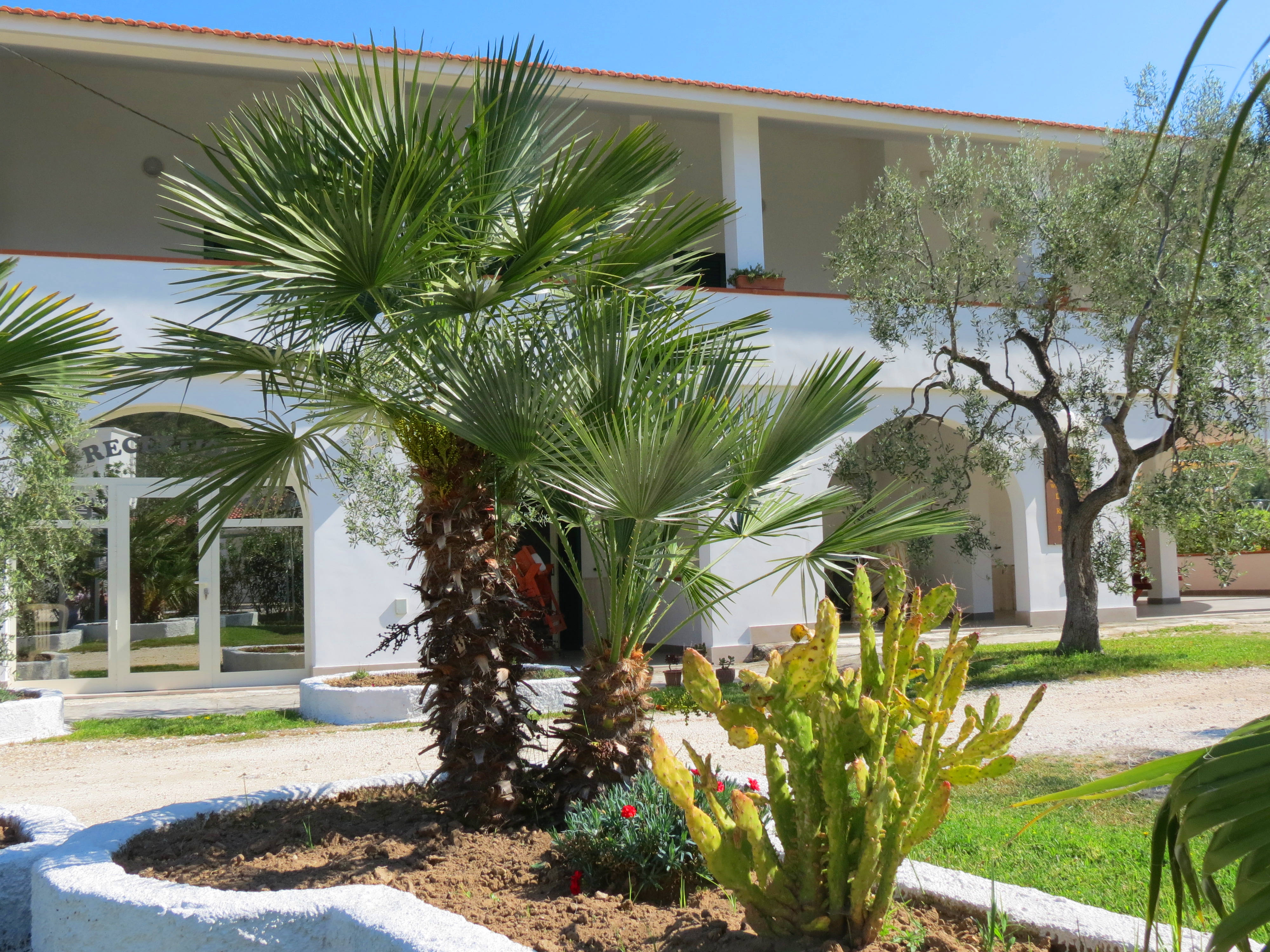 Surrounded by olive groves Hotel Residence Villa Ascoli is a two star hotel located in a residential tourist area 150 m from the sea, less than 3 km from the center of Vieste, which is easily accessible by shuttle bus trunk line or you can enjoy a nice walk on the seafront E. Mattei door just below the castle.
The Hotel Residence Villa Ascoli is a unique structure composed of apartments and rooms so choosing the formula that your need: hotel formula / room formula or residence formula/ apartment formula.
The Hotel Residence Villa Ascoli in an Aparthotel, and is composed of one building with apartments or rooms. You can choose the form of accommodation that you prefer.
The Hotel Residence Villa Ascoli Vieste on the Gargano offers the following services:
General Services
rooms with or without kitchenette and dining area, private bathroom with hairdryer and amenities, air conditioning, non smoking rooms, terrace with tables and chairs reserved for room, restaurant, bar, private beach 350 m, barbecue
Activities and sports
playground on site and on the beach, water sports on the beach
Internet Free!
Wi-Fi is available in the reception bar.
Parking Free!
Free private parking is possible on site.
Pets
Sorry - No pets.
Credit cards accepted
Visa, Eurocard / Mastercard, Maestro
Terms
Check-in: 15:00 to 19:00
Check-out: 8.00 am to 9.30 am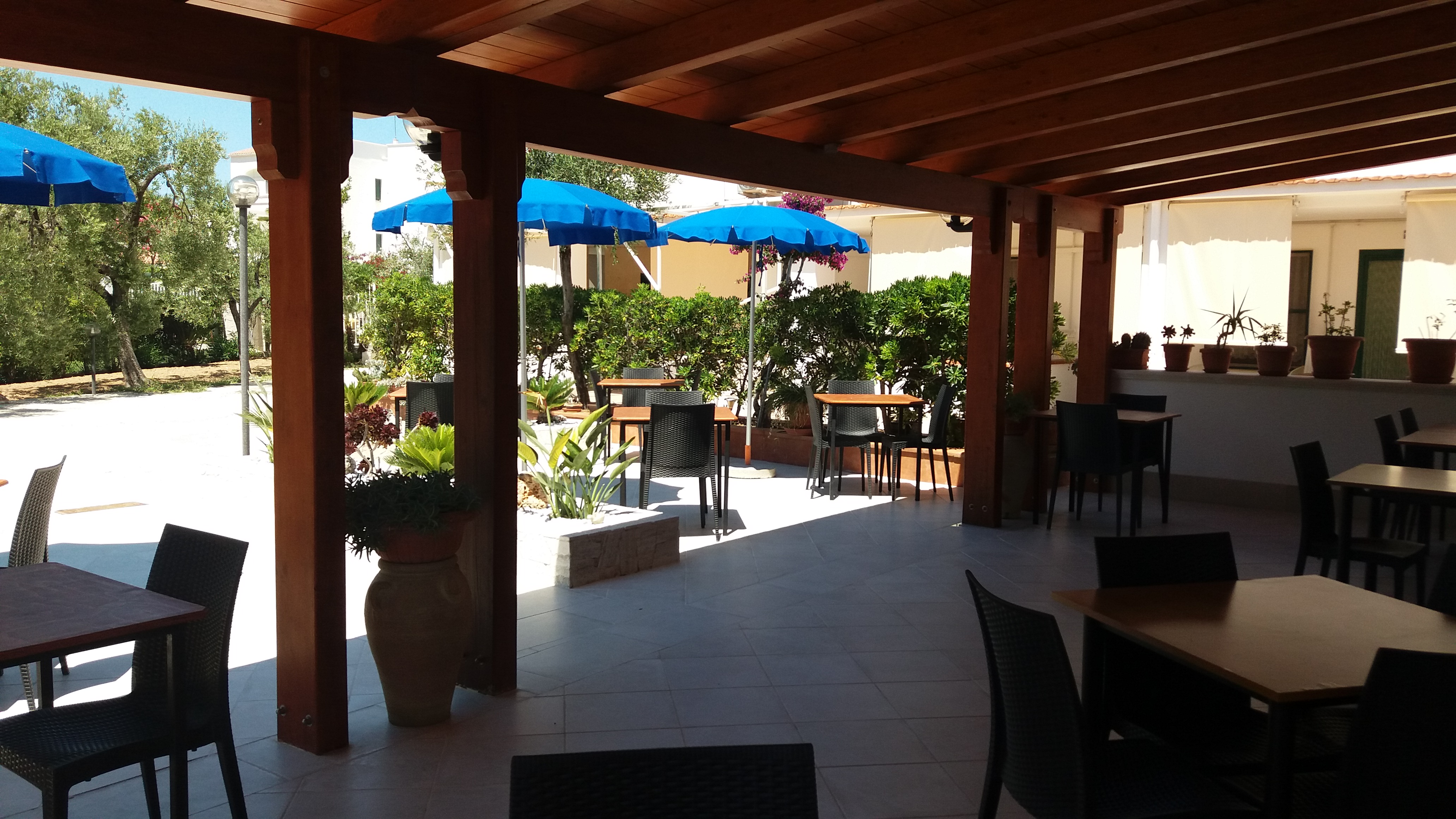 Catering
Breakfast - croissnats, yoghurt, cereals, fruit, sliced cheese, eggs, bacon, toast, pizza, etc. 8.00 - 9.30
Dinner - a choice of 2 primi piatti and 2 secondi piatti that change every day, plus one fixed menu.
At our restaurant serves typical cuisine of Apulia and Vieste.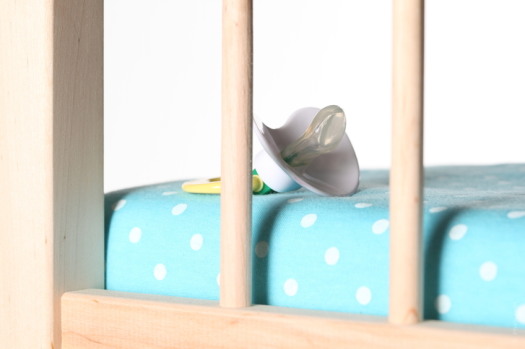 Holidays with children
Children are welcome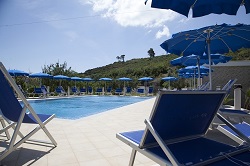 Wellness Vieste - Vieste Residence Hotel with pool
For our guests it is also available to the wellness pool a few steps from the accommodation (size 6 m x 12 m, depth from 0.40 to 1.40 m). Our pool is not made for competitive swimming that you can easily do in the sea which is 150 m, but is made to enjoy a relaxing day in the tub, teach your children to swim or do some aquatic exercise.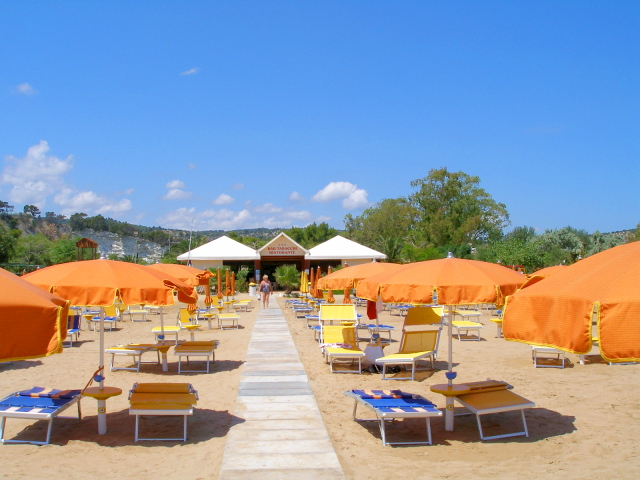 Public beach and private beach
The Hotel Residence Villa Ascoli is only 150 meters from the beautiful, wide and spacious public beach, not equipped.
For who appreciate the comfort of a private beach, we have provided two conventions. Both beaches are located about 350 m away