Details

Hits: 3193
Private beach
Hotel private beach Vieste, Vieste beach, Vieste private beach, Vieste lido
Hotel Residence Villa Ascoli is only 150 meters from the large and nice public beach.
For who appreciate the private beach with sunshades and deck-chairs we have provided two conventions. Both beaches are located about 350 m away.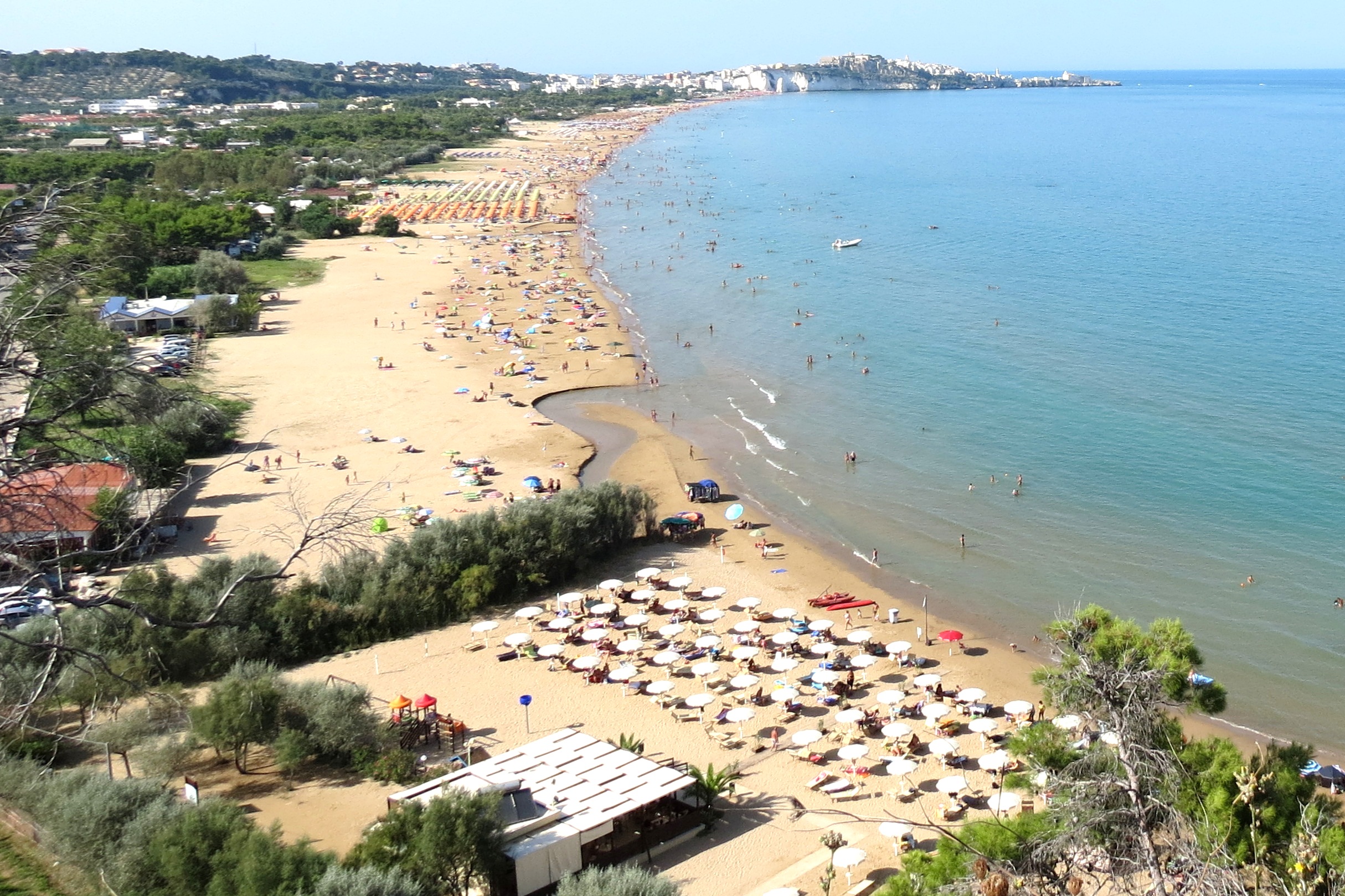 The private beach Punta delle Sirene is at the end of the beach Castle, beautiful and very peaceful place, with bar, playground, bathrooms.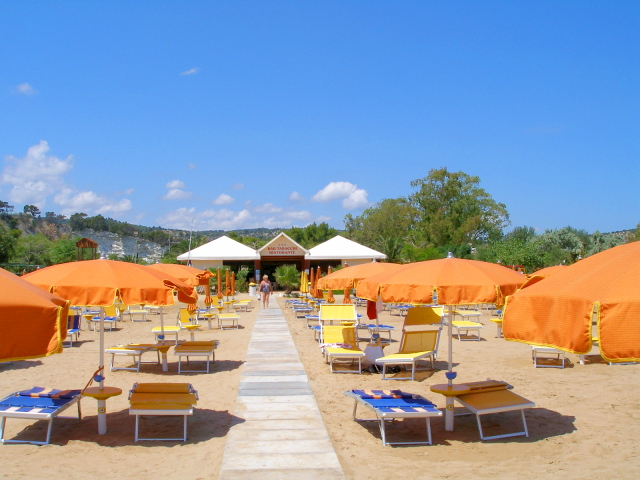 Lido Tre Stelle, is located on the Castello beach, on site bar, playground, bathrooms. The lido also organizes dancing evenings